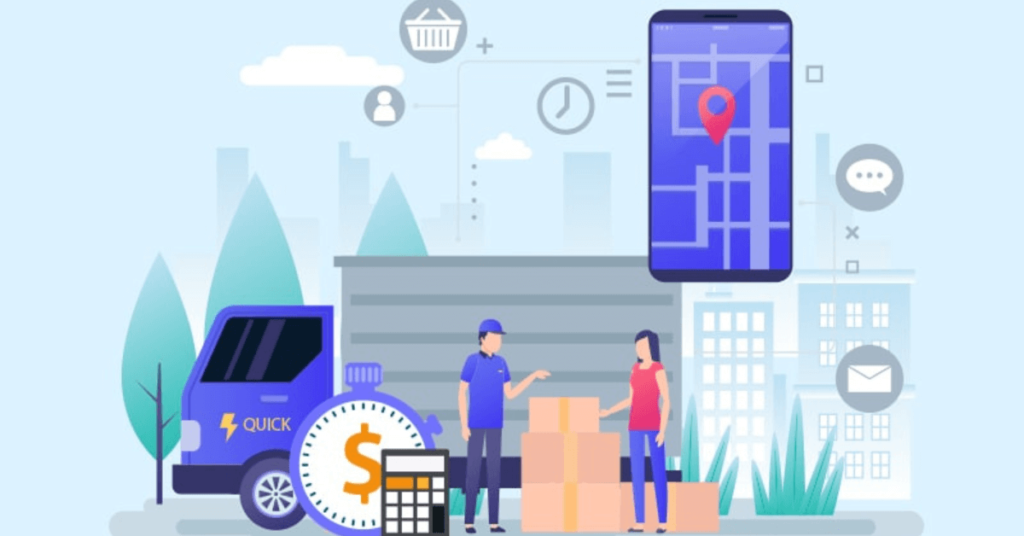 To structure a profitable company budget, you need to optimise logistic costs. It's crucial to consider numerous other connected factors when selecting a logistic partner.
Although cost is typically the primary consideration when selecting a logistics provider, it is always advisable to keep an eye out for additional services a logistic partner might provide.
Let's discuss a few points to help you optimise logistics costs
Know your requirements
How much space do you require? Knowing the answer to this question will help you choose between a full truckload and a partial truckload, thereby preventing a waste of resources, saving you a lot of money, and getting things done on time.
Do they provide warehousing?
As your business expands, it gets harder to maintain your inventory of goods. Because you are selling more, you must ship more orders to keep up with demand.
You can think about collaborating with a logistics partner that also provides warehousing services as opposed to attempting to rent a warehouse on your own.
Such a logistic partner will handle a lot of things for you and help you save a lot of time and money.
Reduce costs with end-to-end logistics
An effective end-to-end supply chain and logistics operation puts visibility and control over all business activity in one place. Issues can be identified beforehand, managers are better able to supervise and handle problems, and potential supply chain hiccups can be resolved more quickly.
The process is more streamlined with an end-to-end logistics and supply chain solution, which helps lower risks and operational costs.
Using these efficiencies and the data at hand, the product life cycle can be sped up, resulting in a quicker product turnaround and speed to market. Businesses can also cut expenses by becoming more efficient with their shipping, inventory, and warehousing expenditures.
Conclusion
Considering all these factors will not only help you decrease logistic costs and increase your company's profit but will also ensure safe and on-time delivery and streamline processes for you. At Mehta Excel, we provide our clients with the best logistic services to ensure smooth operation, coupled with warehousing solutions, E2E logistics, and safe logistics for all sizes of consignments.